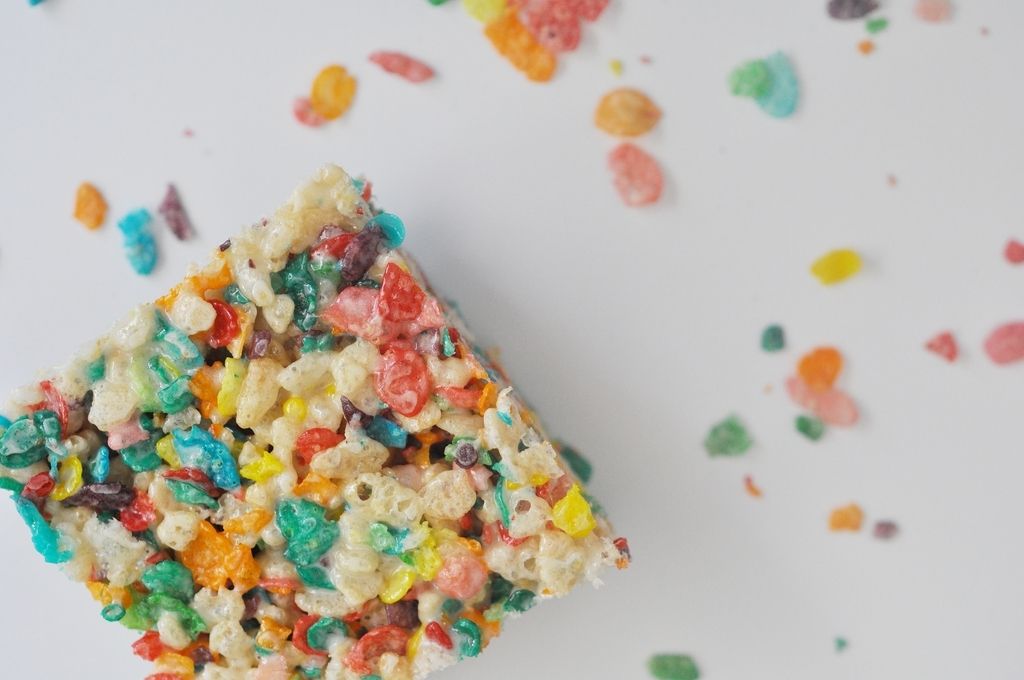 Is being a professional baker your #dreamjob? In a lot of cases you don't need to spend thousands of dollars on a culinary degree.  You'll find opinions on both sides of this - and the opinions will usually match up with whether or not that person attended culinary school - but I'll tell you how I became a baker without culinary school.  My experience isn't a guarantee, but it worked really well for me and it may work for you, too.
Bake a lot at home.  
I'm talking at least 3 times a week, if not more.  I tried all sorts of things: pies, cookies, bars, sweet breads, cakes - everything!  I made a shopping list at the beginning of the week and got everything I might need for all my recipes. I still do this for the blog.  Nothing turns a fun baking adventure into a pain in the ass like having to run to the store for more baking soda.  If you're organized and prepared, baking at home this often should be 
fun.  
If it's not, you may want to reconsider a career in it.
Document your baking endeavors.  
They don't need to be perfectly edited masterpieces.  They don't need to be professional, even. But here's what it accomplishes: it serves as a visual resume to potential employers, showing them what you have experience with and what you're capable of.  Set up a quick Blogger account and post them on a basic blog.  That way, when you go to apply to jobs you can direct them to your blog.  It's also fun to share with family and friends along the way.
Apply everywhere, not just to dream bakeries.  
Yeah, you probably don't want to make gluten free baked goods for a living, but if a gluten free bakery returns your call 
you take the interview. 
I applied to 5 bakeries, pretty much the only 5 in my town, heard back from a few but not the one I really wanted. (Spoiler alert: I ended up working at my dream bakery a year later.)  The more interviews you get, the more confidence you gain, and the more likely you are to keep at your search!
Take the job at the not-so-perfect bakery.  
As my first baking gig, I worked in a market where we mostly made cookies, pie, and bread.  It was a dark little kitchen in a building that had seen better days, but I still think about it and smile.  It wasn't exactly what I wanted to be baking, but I was so ecstatic to be doing my 
dream job 
and learning all day every day. I learned different types of measurements, typical large batch baking procedures, and health requirements.  I learned lingo and how to use giant equipment. And even though bread isn't what I wanted to be making, I am so grateful that I learned what I did.  Having a background in baking bread actually makes me feel more legit as a baker.
Once you get the job, make an effort to keep educating yourself.  
Most bakeries will ask for one year commercial baking experience.  Once you get a year at the not-so-perfect bakery under your belt, you'll want to have gained as much as possible from it.  Stay vigilant. Listen to everything everyone says. Don't forget to do your own research, too.  When I got my first baking job, I went online and bought the textbooks standard to the first year in a pastry program.  
This
is the first book I bought. I read that and many other books along the way to keep my education going.
This is the first in a series I'll be writing here to help you become a professional baker without spending thousands of dollars on a culinary degree.  Keep an eye out for more #DreamJob posts!