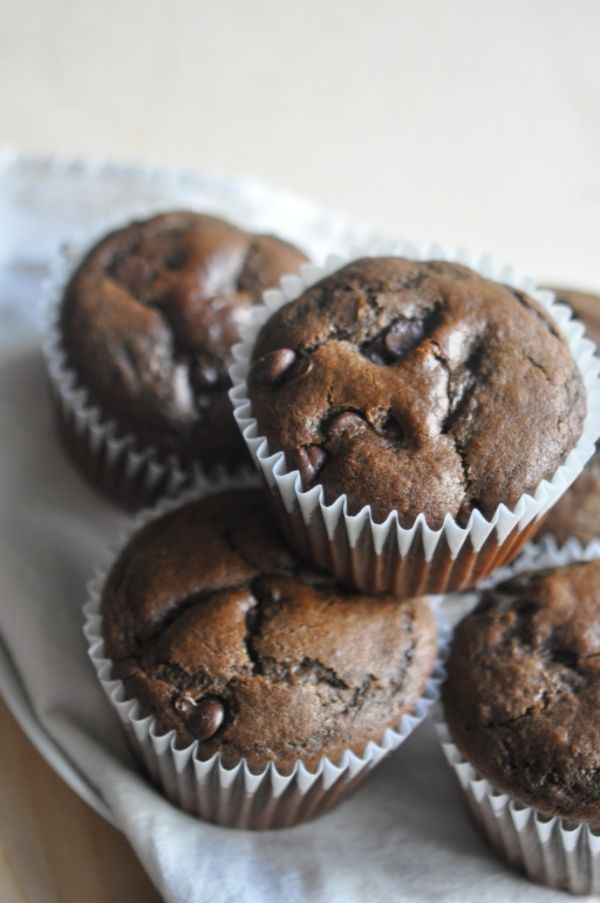 A couple weeks ago I launched a shop where I'm selling my
Year in Sugar Calendars
. At first I didn't know what to expect. Would any of you actually want pretty pictures of muffins and cake to stare at all the live-long year? Well, the answer was a crazy, astounding, nearly overwhelming yes! I've reprinted three times already and obviously I'm super psyched.
I'll be going on vacation in a couple days and no orders will go out until the 22nd, which will mean, in all likelihood, that orders won't make it in time for Christmas. So, if you want to get someone you love something sugary to look at through 2016, hurry and
make your order now
! You can order a plain old
PDF
to print yourself or give electronically, or you can order a glossy printed version with or without a fun little clipboard to display it on. So many options, guys. The best part is that no matter what you order, you get a free PDF recipe book so you can make everything you see in the calendar!! (I almost never use double exclamation marks. This is serious.)
Since the calendar is a topic of discussion today, I thought sharing one of the recipes might be a fun little treat. Without further ado, here are double chocolate chunk muffins!
INGREDIENTS
1 3/4 cup all-purpose flour
1 cup roughly cut chocolate chunks, high quality (I used both chips and chunks for texture)
3/4 cup granulated sugar
1/3 cup cocoa, sifted if lumpy
1 tablespoon baking powder
1/2 teaspoon salt
1 egg
1 cup milk
1/3 cup cooking oil
1 teaspoon vanilla
DIRECTIONS
Combine all-purpose flour, roughly cut chocolate chunks, sugar, cocoa, salt and baking powder in a mixing bowl. Create a well in the center.
Beat egg in a small bowl. Add milk, cooking oil, and vanilla. Stir and pour into well. Stir until just moistened.
Line a 12 cup muffin tin with liners. Fill cups 3/4 full. Bake at 400°F for 20 minutes until a toothpick inserted comes out clean!
To print this recipe
CLICK HERE
.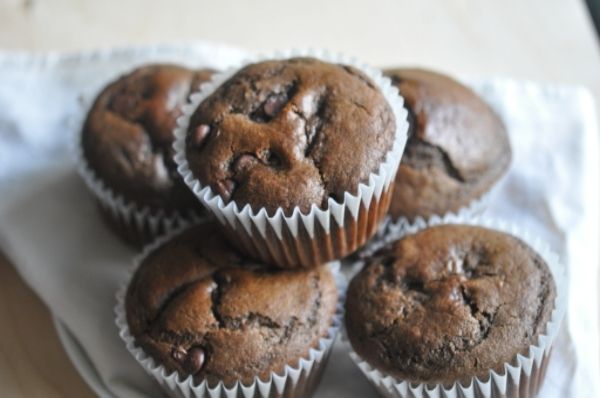 So, remember to snag your
Year in Sugar Calendars
before the holiday, pretties!