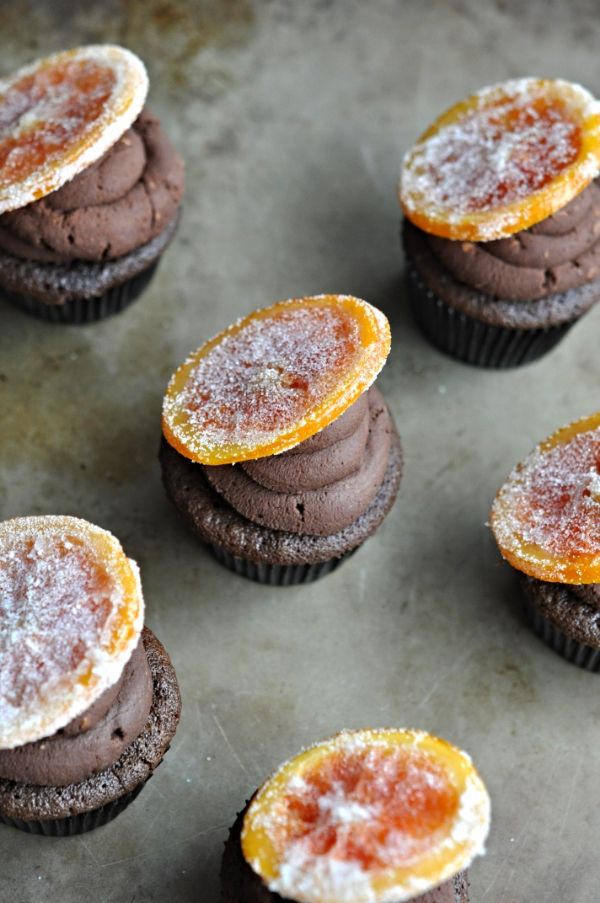 It has been two months since I spent all day in my kitchen with nothing on my mind except for baking.  With travel, the holidays, and job transitions happening, it didn't occur to me, but I needed a mental health day.  Though it probably occurred to my husband, that poor bastard.  What a saint.
Since we are the height of citrus season, I decided to pick up a bag of oranges.  Usually, a bag of any fruit is not going to be great quality, right?  Well, not this time.  These oranges were crazy bright colored and so delicious and sweet.  Just gently scrubbing the wax off of the outsides filled my kitchen with the fresh scent of oranges!  (By the way, when using citrus peel, you always need to do that - a soft brush and warm water does the trick)  So get some citrus while the getting's good.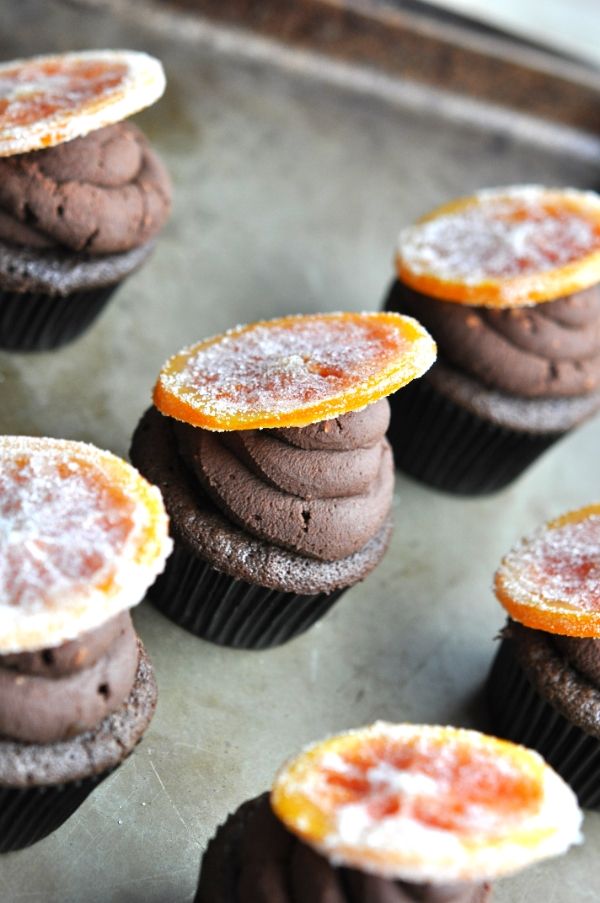 Every Christmas, Ben's family sends us a package filled to the brim with amazing, fattening things.  One of those things is a bar of orange chocolate.  That's what I used for the ganache and it is seriously amazing.  (Orange chocolate is really easy to find, by the way, they have it at Target)
So as usual, below is a downloadable recipe card for your baking enjoyment.   I would love to see pictures of your chocolate orange cupcakes!