I know that you haven't decided exactly what you're to make/eat on Thursday. I know you want to have it figured out, but life is just too busy. I understand. Here is a list of recipes to make your decisions just a little bit easier. Or harder.
Maybe you'll just end up in a room full of desserts. But would that really be the worst thing?
Try a
gingerbread scone
for breakfast (above). Easy to make ahead so you can focus on dinner.
Pumpkin donuts
. What could be more perfect for Thanksgiving breakfast?
A delicious chocolate bundt cake with a little something extra! Try this
chocolate ginger cake
.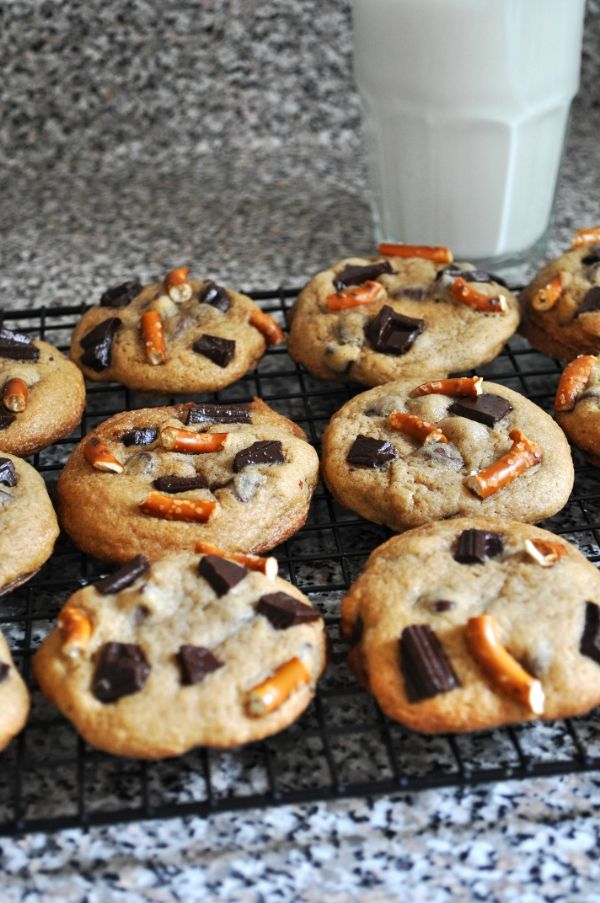 Some people don't like pie - for those nutjobs, there are cookies:
chocolate chip pretzel cookies
!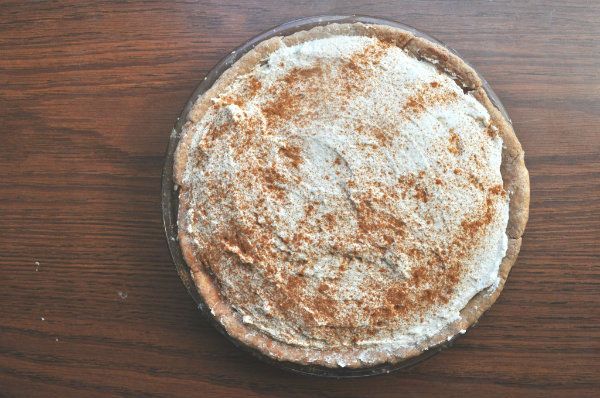 Seriously one of the best pies I ever made,
cinnamon chocolate cream pie
.
Got some purists in your Thanksgiving crowd? Make this
classic chocolate cake
!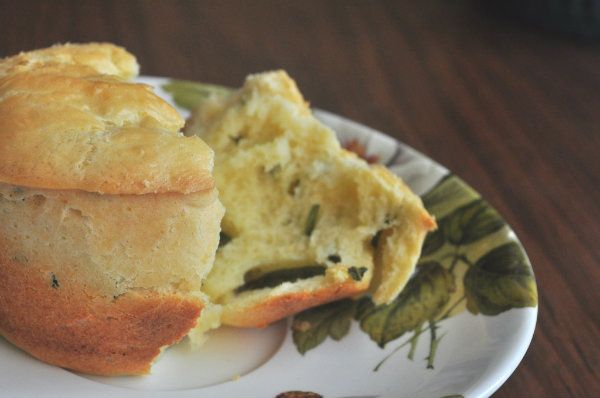 Bread is important - make it special.
Rosemary popovers
will be a winner, I promise.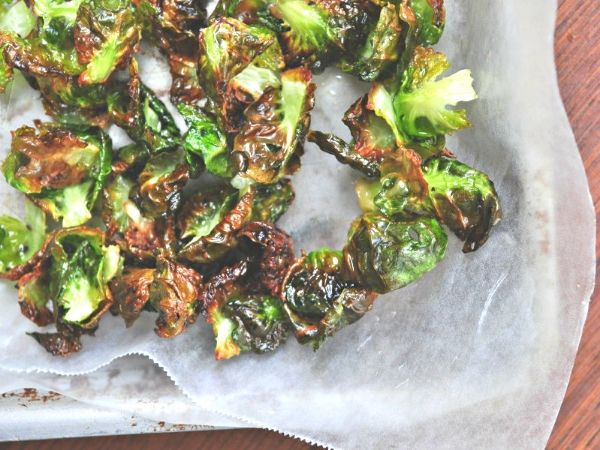 Need a quick appetizer idea?
Brussels sprouts chips
are always a hit.
Or just skip it all and make these:
Chocolate hazelnut cupcakes
.
Please let me know if any of these recipes make it onto your Thanksgiving table. And as always, my dears, I am so freakin' thankful for you.