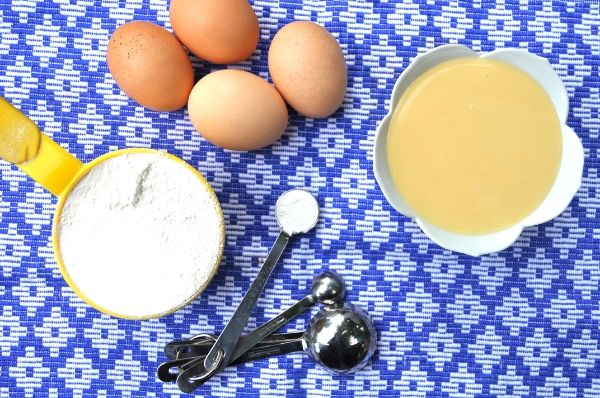 As the years go by, I become more and more grateful for simplicity. Seriously, there is nothing better than a day of uncomplicated fun with people you enjoy. The same goes for cake (stay with me).
You can make this cake in 45 minutes, and 40 minutes of that is cooking time. This is a fantastic breakfast cake for Sundays, or paired with preserves for a low key dessert. I made this cake twice this weekend - once with lemon drizzle and once with just powdered sugar - both were delicious. (Although, gun to my head, I preferred the powdered sugar version.)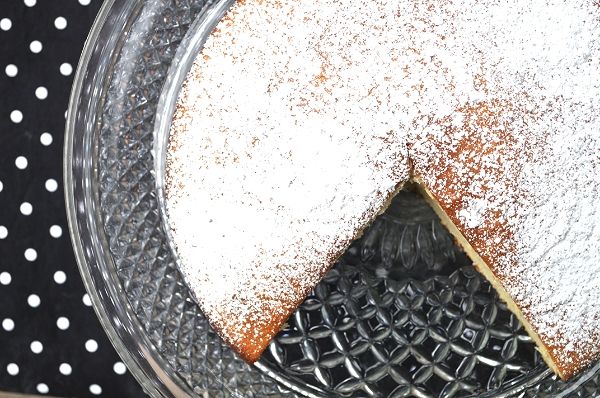 Four ingredients. This cake rises beautifully (seriously, take a peek when it's baking), is soft and dense, and only slightly sweet so you can add whatever topping you want.
INGREDIENTS
1 397g can of condensed milk (smaller)
1 cup of flour
4 eggs
1/2 tsp baking powder
DIRECTIONS
Preheat the oven to 350.
Mix all of your ingredients together until smooth. Pour the batter into your greased 9" cake pan (I used baking spray).
Bake for at least 30 minutes, up to 40 minutes. Altitude plays a big role in this so just keep an eye on it after 30 minutes.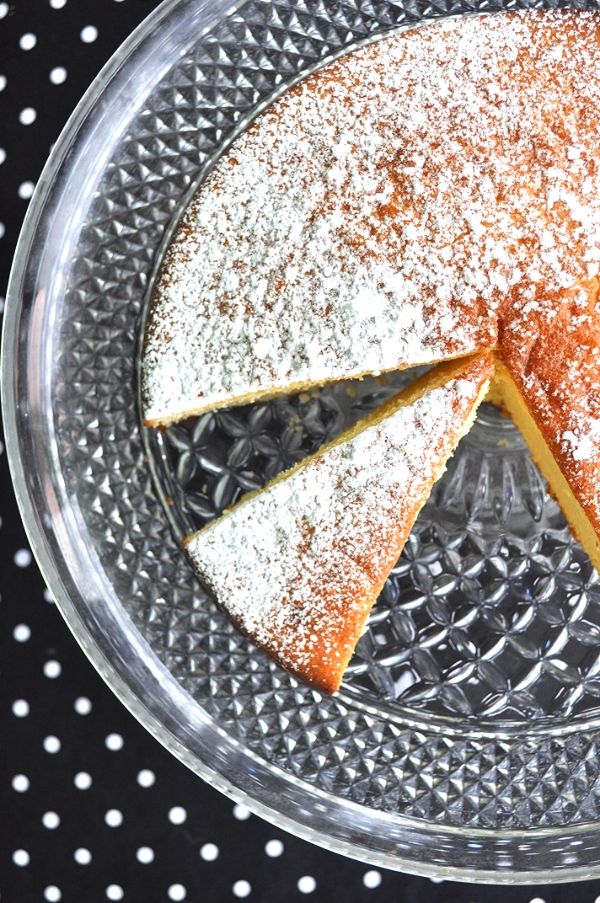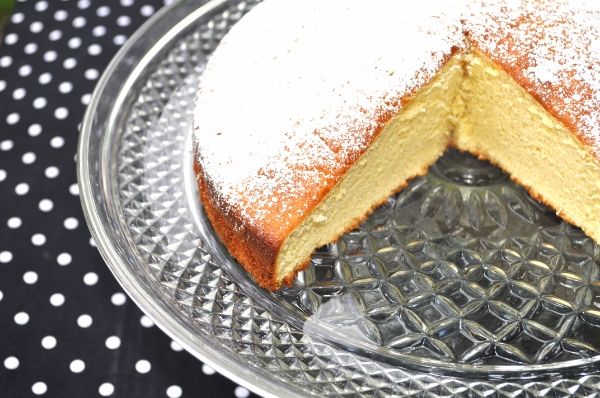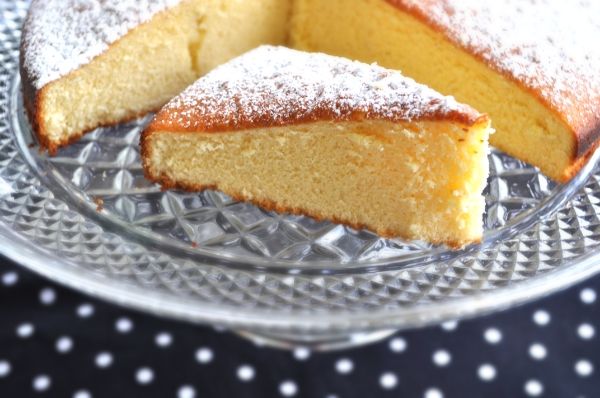 Condensed milk cake will be a big hit, I promise. Make it for the kiddos this weekend, or for an office mate's birthday. As always, I also suggest making it just for yourself.