Comin' at ya again with another set of photos by
Rebecca
! I look exasperated in some of these, but trust me, I wasn't. I was tickled by Rebecca's company. Tickled to death.
My resting face is grumpy looking. We all have our challenges in life: mine is a mean case of bitch face.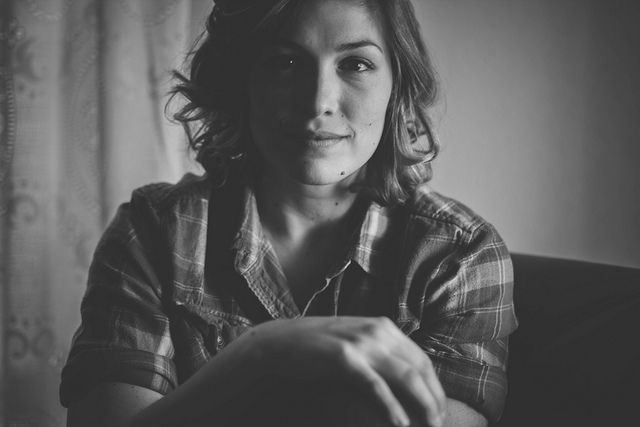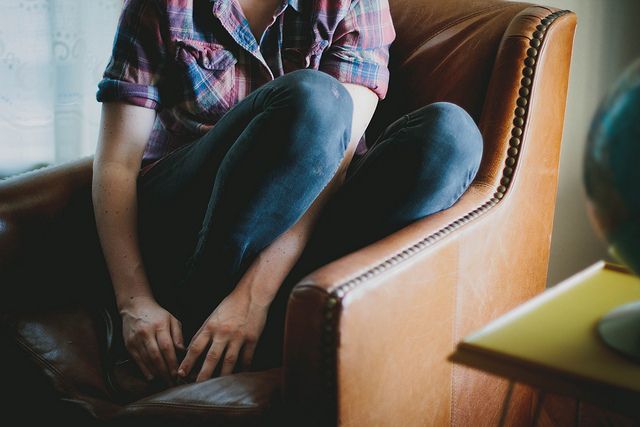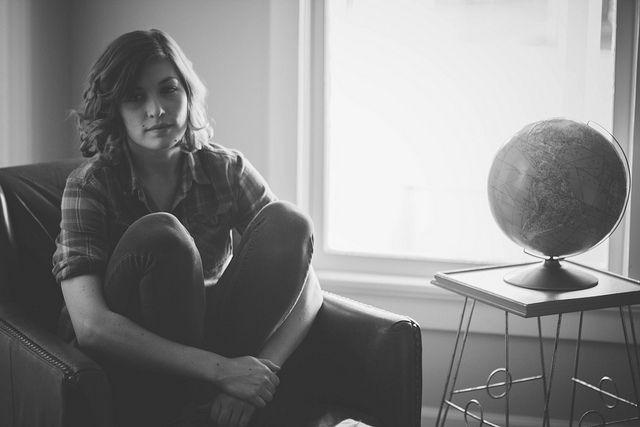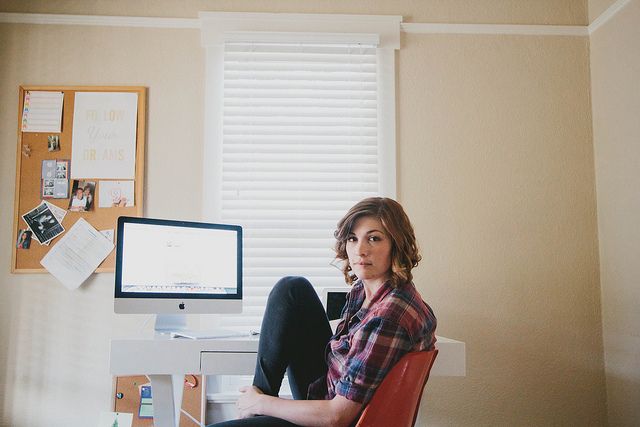 If you live in Colorado and need portraits done, holla at this
girl
.