A few weeks ago the beautiful and talented
Rebecca Caridad
took my picture a bunch. She is a crazy talented and made what I do in the kitchen look like art. When really, it is more like a mixture of blind panic and chocolate.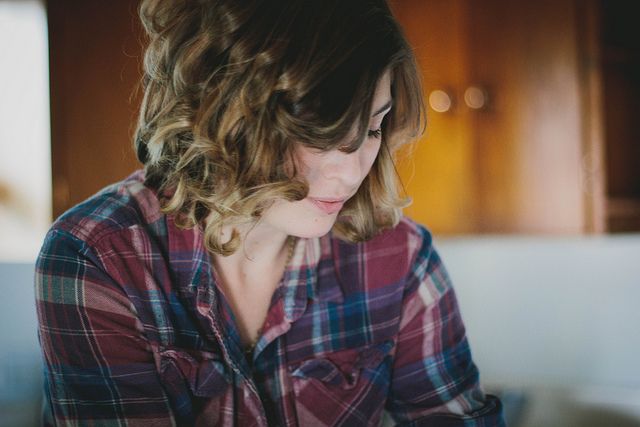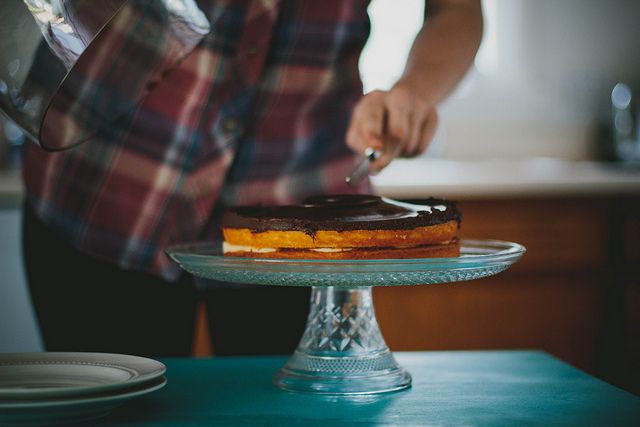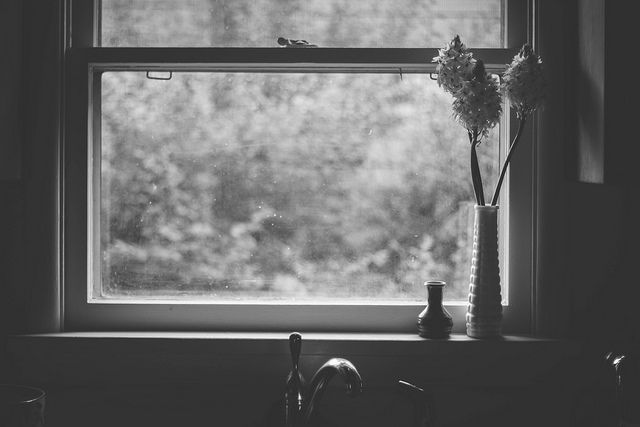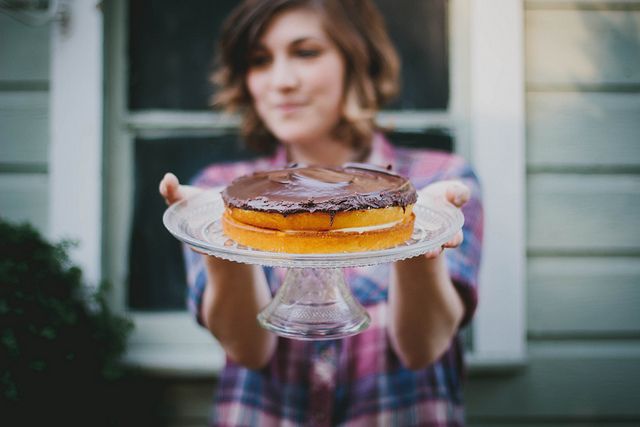 Rebecca also does bombin' calligraphy and
watercolor
. Check her out! More pictures to come soon.