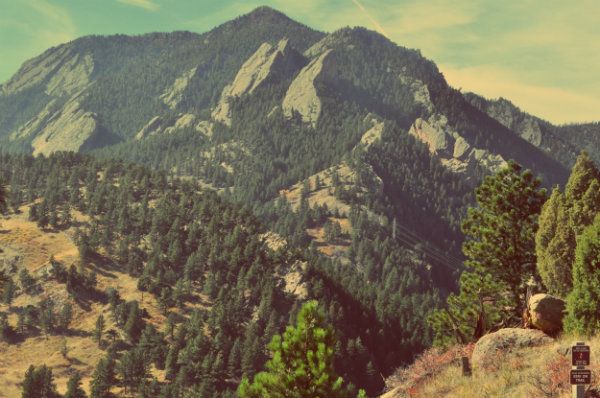 I'm bad at giving big news, so I'm just going to blurt it out. I'm going back to Colorado!
"But Lizzy, you just moved to Brooklyn 4 months ago. Why so soon?" Well, dear reader, I'll tell you.
Sometimes we think we want things. Sometimes we build things up in our heads and create perfect little lives out of hopes and wishes, and then reality comes knocking on your door. "Oh, yeah. You thought you could do that? Sorry to the bearer of bad news...."
That was reality speaking. I'm sure you got that.
Brooklyn is great. There are fantastic shops and bakeries and restaurants and neighborhoods. It's all wonderful. Thing is, if you don't have the money to enjoy any of it, it can become very frustrating. That's why, after nailing down a very exciting job in Boulder, I'm headed home.
I'm so excited for sunny days, mountains to the West, and good beer. I'm excited for long walks through open space, good fish tacos, and rich art culture. But you know what I'm really excited about?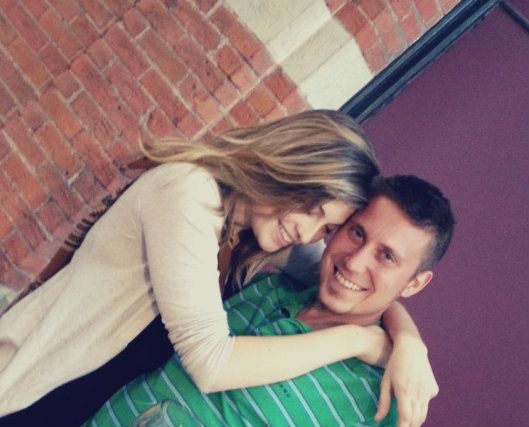 Seeing this guy.
Life is crazy and if you let it, it will take you in all sorts of random directions. The best thing you can do is keep the people you love close. That's a decision you won't regret.
Colorado here I come!
LP