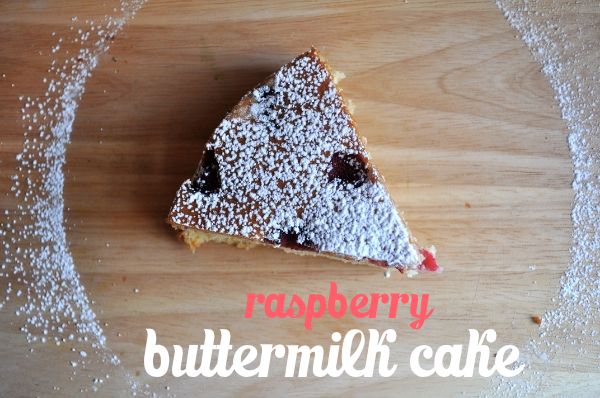 I have written this post twice. I had a lot of really hilarious and life-changing things to say. It was a laugh a minute with whit for days. Up for a Nobel prize and all.
Now all you get is this. Hilarious jokes about how hilarious my post was. We do what we can.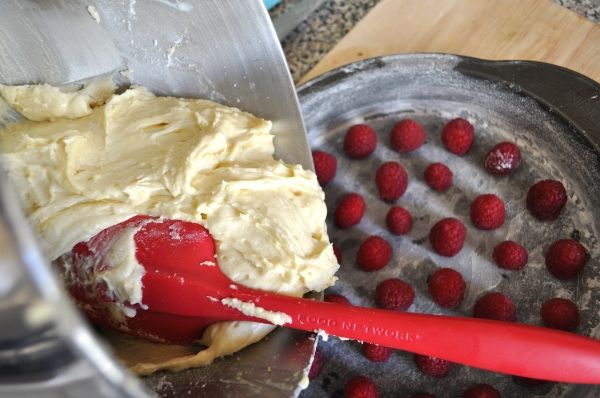 1 cup all-purpose flour
1/2 teaspoon baking powder
1/2 teaspoon baking soda
1/4 teaspoon salt
1/2 stick unsalted butter, softened
2/3 cup plus 1 1/2 tablespoons sugar, divided
1/2 teaspoon pure vanilla extract
1 large egg
1/2 cup well-shaken buttermilk
1 cup fresh raspberries
DIRECTIONS
Preheat oven to 400°F with rack in middle. Butter and flour a 9-inch round cake pan.
Whisk together flour, baking powder, baking soda, and salt.
Beat butter and 2/3 cup sugar with an electric mixer at medium-high speed until pale, about 2 minutes, then beat in vanilla. Add egg and beat well.
At low speed, mix in flour mixture in 3 batches, alternating with buttermilk, beginning and ending with flour, and mixing until just combined. Be careful not to over mix it.
Spoon batter into cake pan over prearranged raspberries, smoothing top. Sprinkle with remaining 1 1/2 tablespoons sugar.
Bake until cake is golden and a wooden pick inserted into center comes out clean, 25 to 30 minutes. Cool in pan 10 minutes, then turn out onto a rack and cool to warm, 10 to 15 minutes more. Eat while warm. Seriously. Do it.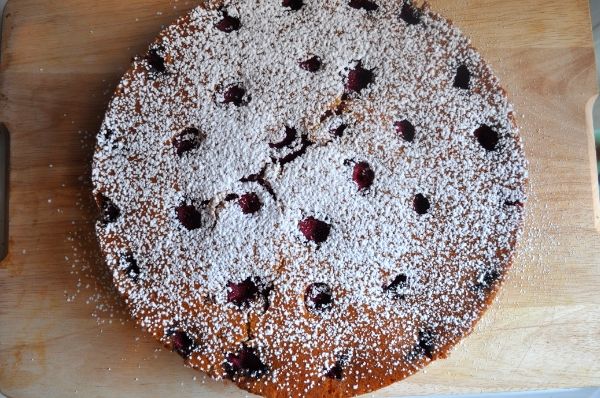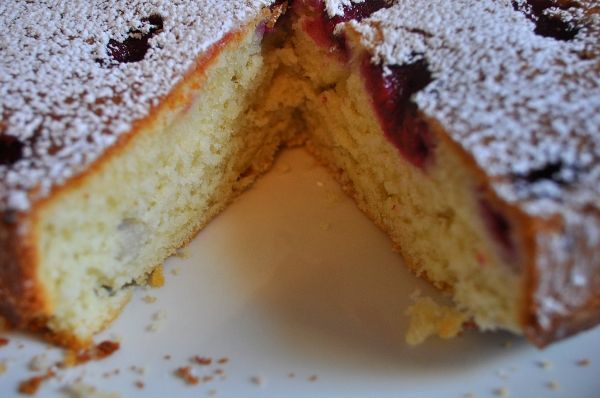 I hope ya'll are having a fabulous week! Go out and do something awesome.