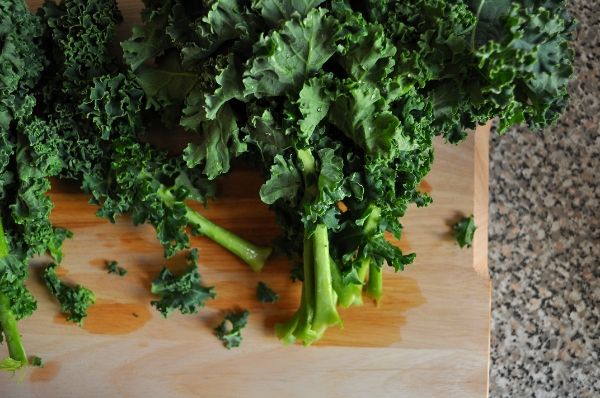 I know what you're thinking. "Lizzy, why can't you eat vegetables if they're not in chip form??" To that, I have no rebuttal.
Now that we've covered that (no, I'm not going to try and explain myself) I want to share these miracle-morsels with you all. They are light and crunchy and flavorful and the best part is, you can put whatever you want on them. I chose, lemon and parmesan, curry, and thai chili.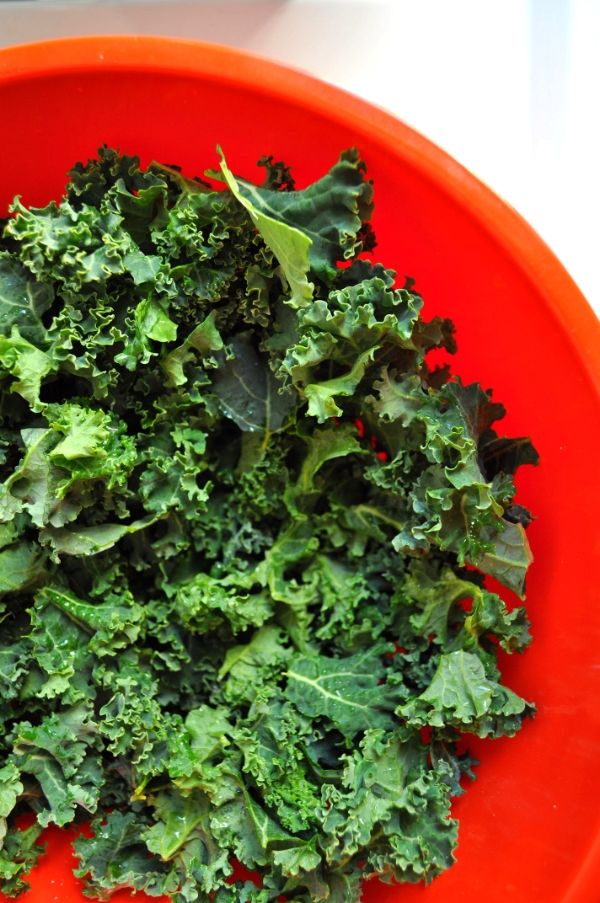 These are extremely simple. Just rip the leaves off of the stems, toss in a little bit of vegetable oil (or any other kind of oil you'd like) and put on your toppings. Then spread out on a baking sheet and bake them at 325 for 15-20 minutes.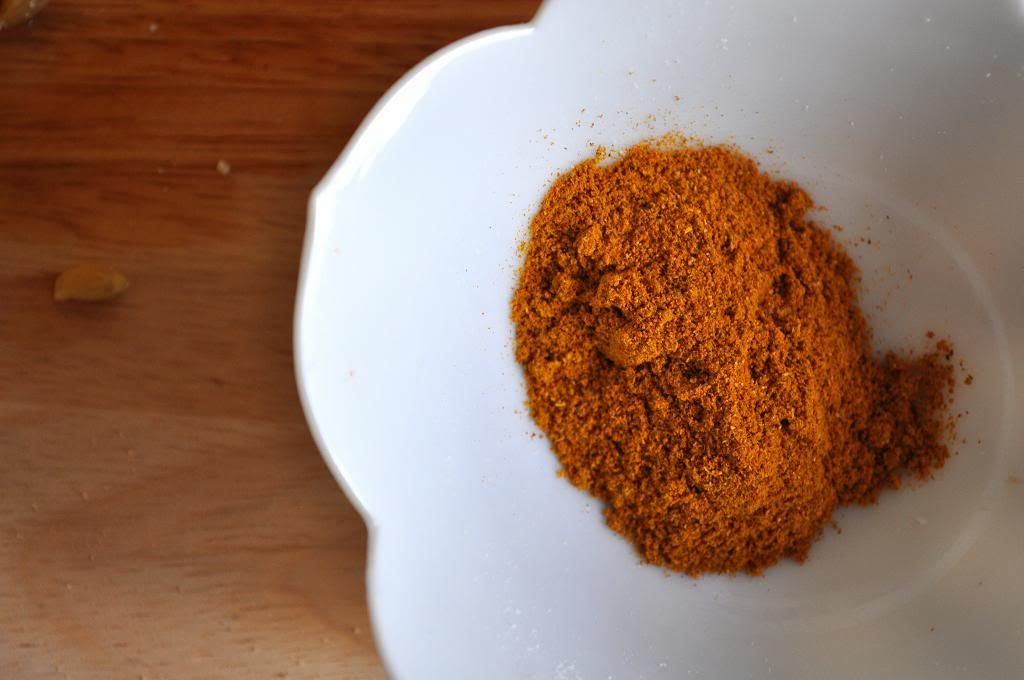 Curry
squeeze of lemon
curry powder
salt&pepper
Lemon Parm
squeeze of lemon
parmesan cheese, grated
salt&pepper
Thai Chili
dried Thai chilis
2 parts chili powder
1 part cumin
dash of paprika
salt&pepper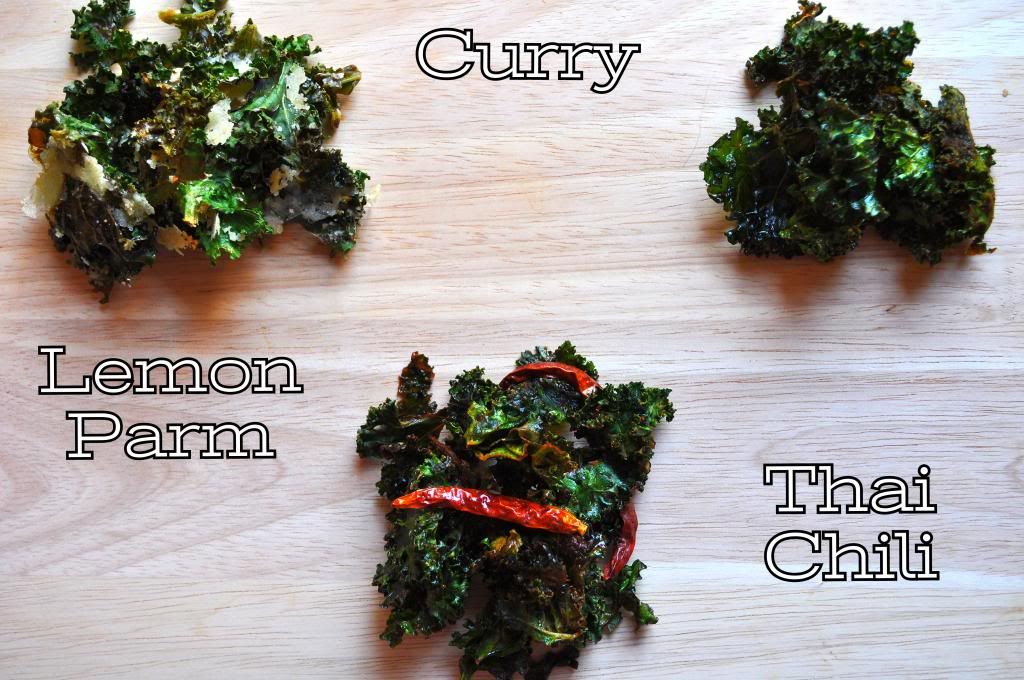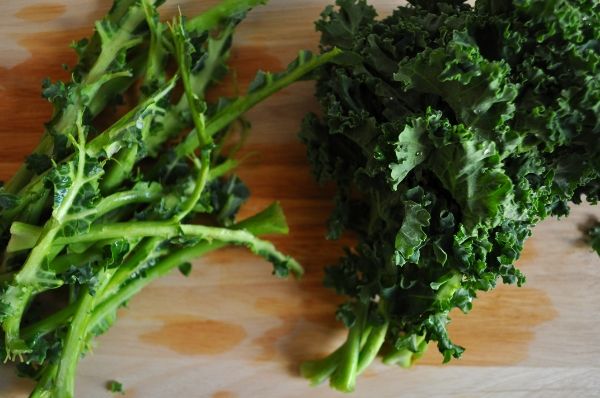 Go kick some ass today. And while you're out there being awesome, make these.
Heart you.