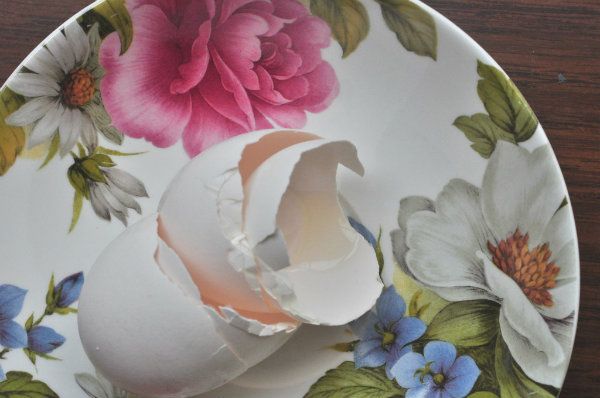 I really wanted to title this post, "Popovers for Popover Panless Americans." Those suckers are expensive and popovers are literally all you can make in them. SO, in protest, I used my plain old muffin pan. It worked just fine. Take that popover pan makers.
If you've never had a popover, they are eggy, buttery, fluffy and amazing served hot out of the oven. They also happen to be insanely easy to make. I'm going to be making these for Thanksgiving this year instead of plain rolls. Maybe just so I can have this amazing rosemary smell on my hands.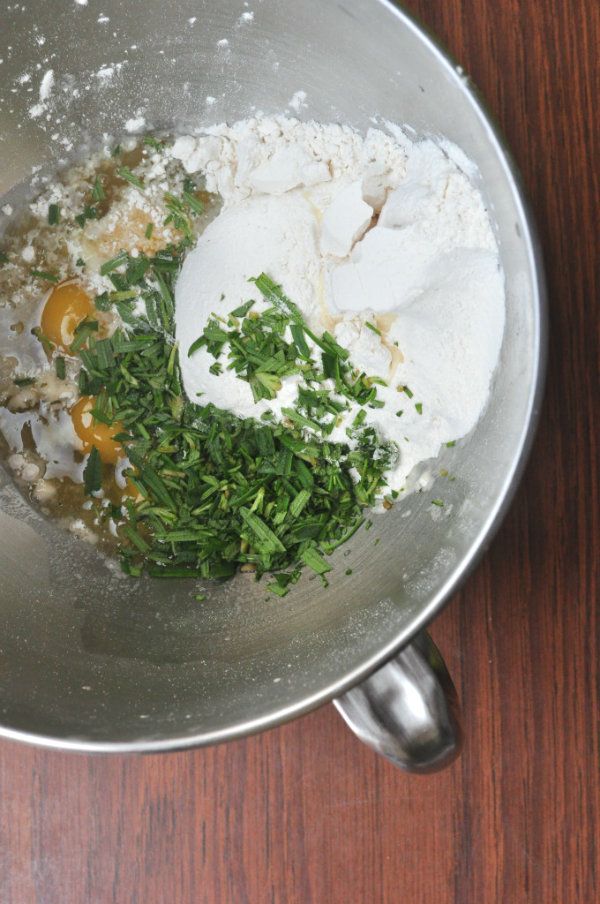 1 1/3 cups all-purpose flour
1/2 teaspoon salt
4 large eggs
1 1/3 cups milk (I used 2%)
5 tablespoons melted unsalted butter
4 teaspoons roughly chopped fresh rosemary leaves


DIRECTIONS
makes 12 popovers
Get a medium sized bowl and fill it with the hottest water that will come out of your sink. Put your four eggs in there to warm up a bit. Also leave your milk out for a few minutes before you start to mix your ingredients.
Put all of the ingredients into the bowl of your stand mixer, or in a large bowl to use your hand mixer, or in a blender and mix at the highest speed setting for 30 seconds. Scrape down the sides and mix at the same speed for another 10 seconds or so. Let the mixture stand on the counter for an hour. The goal is to feel slight resistance when you stir it with a spoon.
Preheat your oven to 350 degrees. Brush melted butter onto your muffin pan. Put the empty greased muffin pan in the center of the baking rack for 5 minutes to get it hot. Then fill each well to the very top with your batter and carefully transfer to the oven. Bake them for 45 minutes, or until popovers are golden brown on top.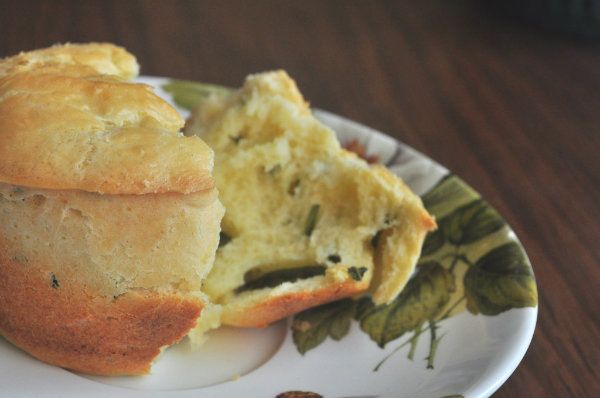 Making these is bound to make you feel fancy and accomplished. In fact, I think I deserve a nap now. With a monocle.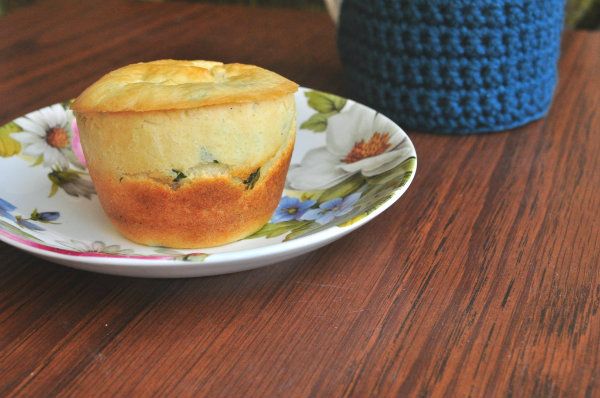 Peace out!