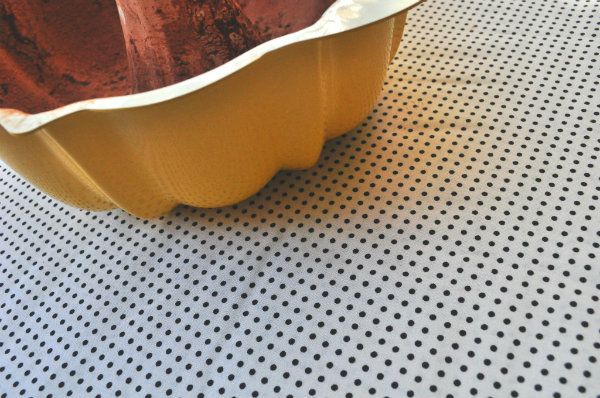 So, I'm 26 now. It's weird and hard to believe and I feel compelled to act with constant intention. Except when I'm feeling lazy. When I'm feeling lazy there is no intention. Just cake. That is why this post is happening. After exactly 5 days of living with complete intention, there just had to be cake.
Ginger and chocolate. It's rich and spicy for miles. Perfect for the holidays. Trust me, you want to make this cake.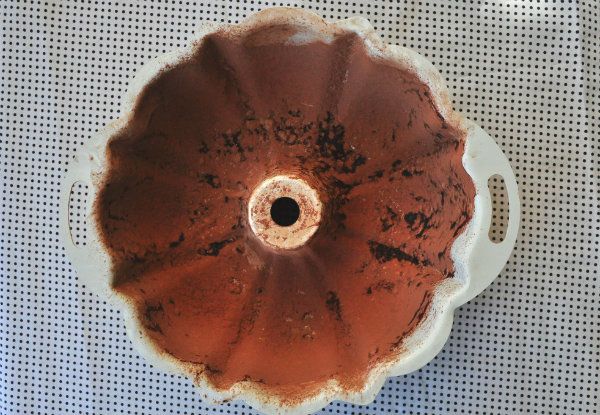 recipe from Martha Stewart
INGREDIENTS
1/2 cup (1 stick) unsalted butter, softened, plus more for pan
1/2 cup unsweetened Dutch process cocoa powder, plus more for dusting
1/2 cup unsulfured molasses
3/4 cup packed light-brown sugar
2 large eggs
1/4 cup whole milk
2 tsps finely grated peeled fresh ginger
1 cup all-purpose flour
3/4 tsp baking soda
1/2 tsp coarse salt
1 tsp ground ginger
1 1/2 tsps ground cinnamon
powdered sugar for topping
DIRECTIONS
Preheat oven to 325 degrees. Butter a 9-inch Bundt pan. Dust with cocoa powder, and tap out excess; set aside. Put butter, molasses, brown sugar, and 1/4 cup water in a medium saucepan over medium-low heat. Cook, stirring constantly, until butter has melted. Transfer mixture to a large bowl. Let cool 5 minutes.
Add eggs, milk, and grated ginger to the molasses mixture; whisk to combine. Sift together flour, cocoa powder, baking soda, salt, ground ginger, and cinnamon into a medium bowl.
Gently fold the flour mixture into the molasses mixture until just combined. (There should be lumps remaining.) Pour batter into prepared pan. Bake cake until a cake tester inserted into center comes out clean, about 30 minutes. Let cake cool completely in pan on a wire rack.
Invert cake onto a cake stand or a large serving platter. Eat all of it.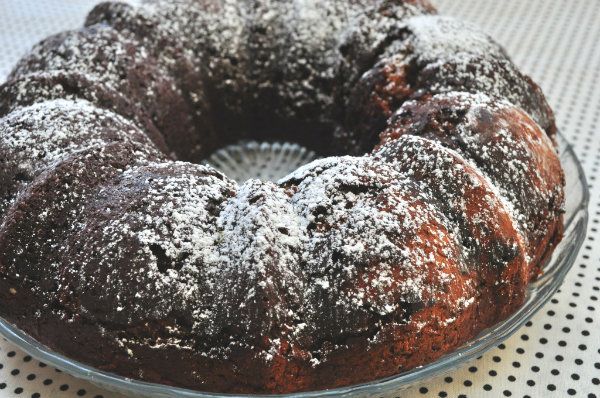 Ok, I have to go review my taxes or write a hand written letter or something. Go make this.