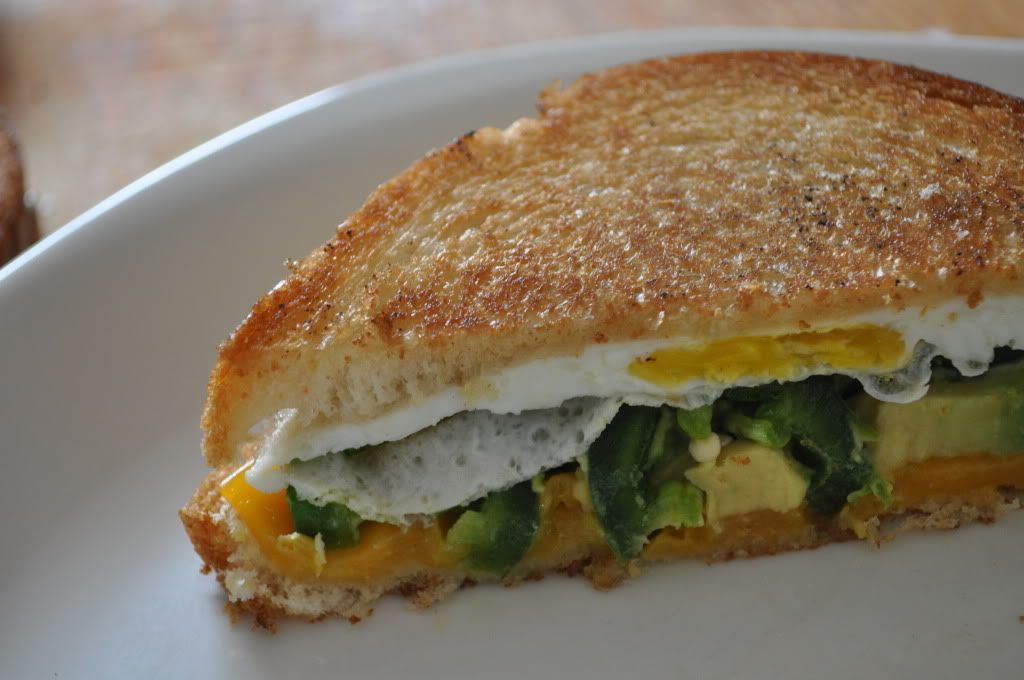 Sometimes I wish I could be a kid again. Grown up life can get super real. But at least I can stay up late and eat all the junk food I want. Take that, little me.
One of my favorite things to eat as a kid was grilled cheese sandwiches. But now that I am a grown up, who drinks coffee, reads the paper, and pays bills, I have to dress up my grilled cheese. You know, so no one thinks I'm actually sitting around eating grilled cheese.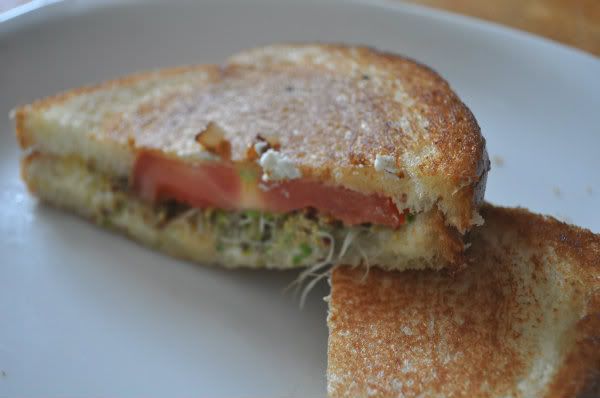 These are my three favorite super grown up grilled cheese sandwich recipes. They are very mature and you certainly shouldn't put your hair in pigtails before you eat them.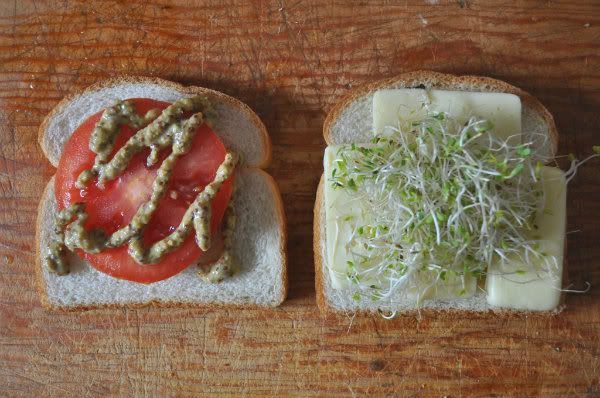 Sliced tomato
Sprouts
Havarti cheese
Dijon mustard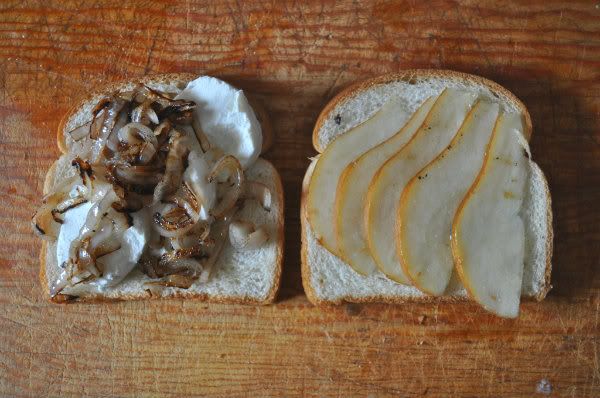 Sliced pears
Caramelized shallots
Chevre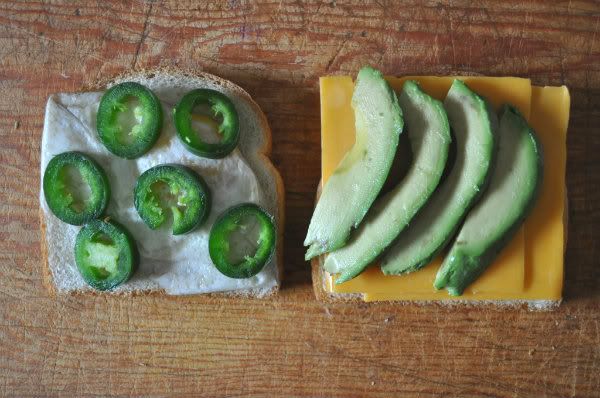 Avocado
Jalapeno
Fried egg
Sharp cheddar

Enjoy! Calmly and rationally, of course.